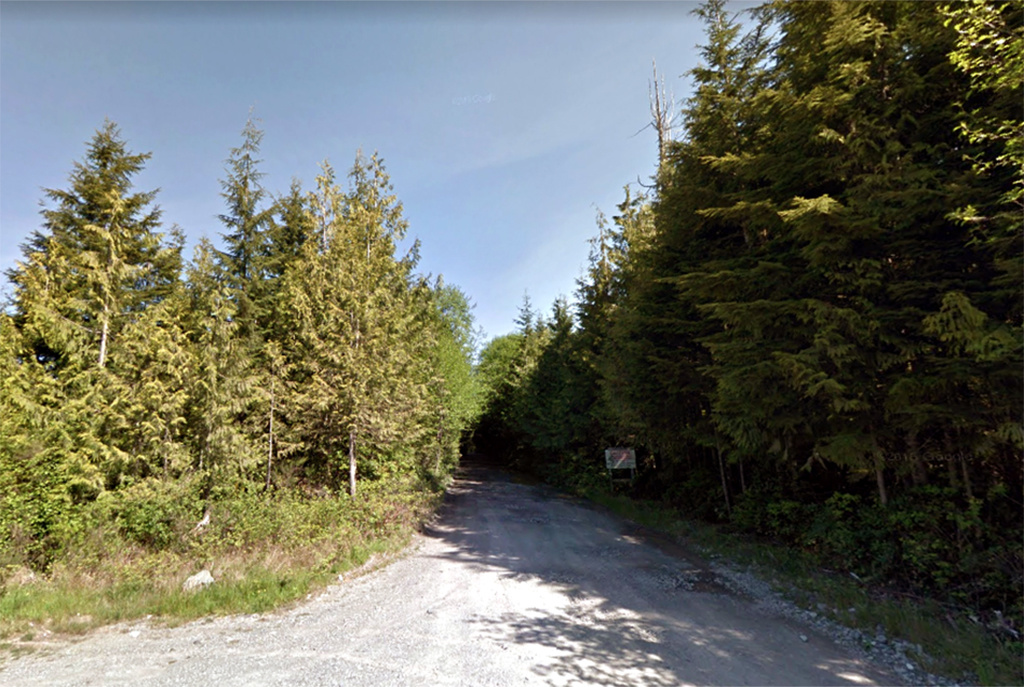 Usually landfills aren't our first choice for boondocking but this spot just uses the landfill's road as access. From Highway 4, turn onto Alaska Pine Rd which is marked as the landfill and follow the extremely pothole ridden dirt road, keeping right at every fork, until you find some road turnouts along the way. We stayed by what looked like a trailhead or an ATV road and it was perfectly quiet and peaceful. Barely any other campers or people using the road other than the MILLIONS of mosquitoes. As mentioned, the road is very rough so take it very slow. We made it fine with RWD but don't bring a big rig or small car out here.
DO NOT PARK OUTSIDE OF THE LANDFILL ITSELF – it is an active work area.
*AUG 2019 UPDATE: There is now a gate at Alaska Pine Road (Landfill sign you see when coming from Tofino) so you must go back to the Highway 4 junction and turn onto West Road to access this spot and many other pull outs along the dirt road. Just be sure to not cross the boundary into Kennedy Lake Provincial Park…
*NOTE: Oops! We forgot to take a photo once we were parked (dummies) so this is a shot of the road driving in once you pass the actual landfill. The road gets much rougher once you pass this point.
✓ Generic Van Life Verified
Address
Unnamed Road, Ucluelet, British Columbia V0R 3A0
Search for other campsites in:

British Columbia
---