In no particular order, here are our top 5 favourite FREE camping spots in Canada (so far…)
ARDEN CREEK – Port Alberni, British Columbia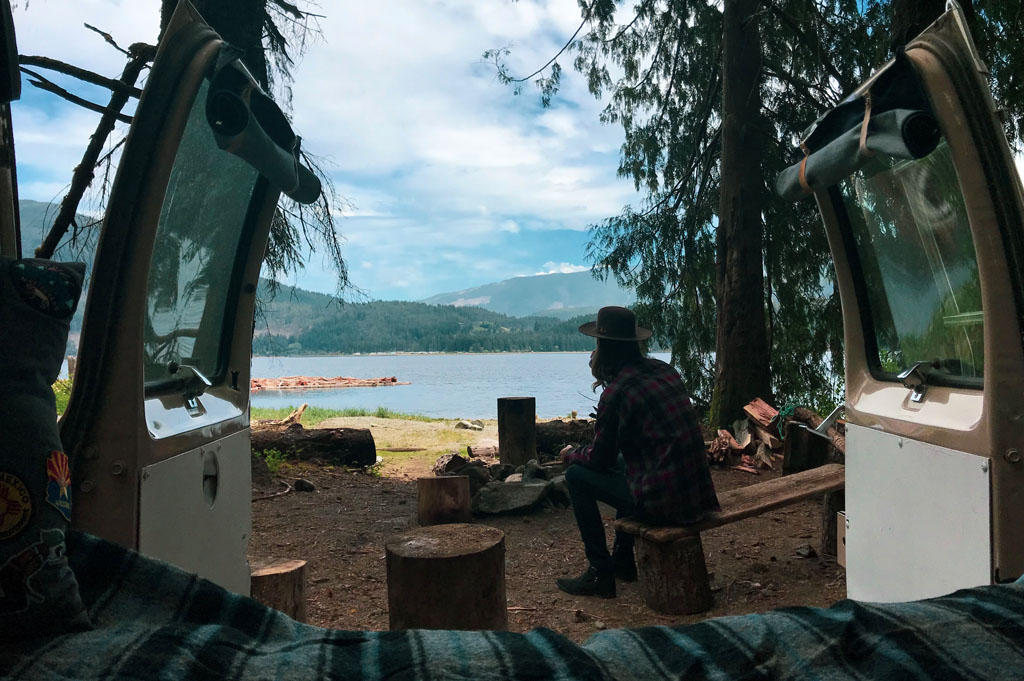 Secluded waterside camping at its finest. A 40-minute drive from Port Alberni on a well maintained logging road gets you to the Alberni Inlet where you can tent or vehicle camp in a beautifully wooded area with picnic tables and a vault toilet.
Everything you need to know here.
ALEXANDER BAY – Glovertown, Newfoundland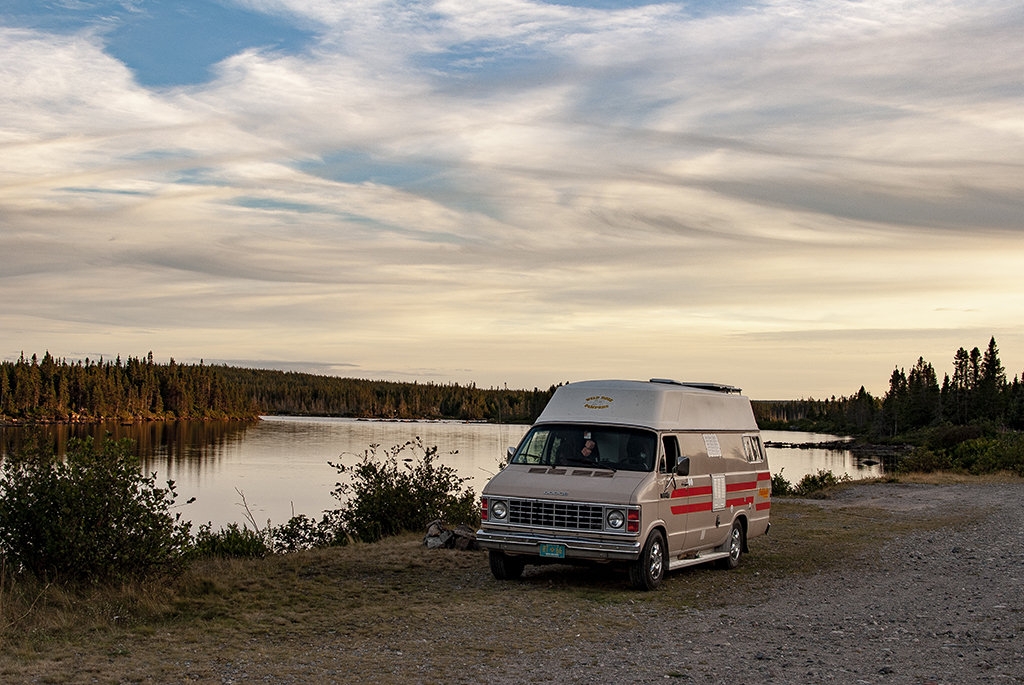 With gravel pits aplenty in Newfoundland, finding one with a view is just an added bonus. Just off of the Trans-Canada on a dirt road is the former settlement of Alexander Bay; now a lovely gravel clearing on Boatswain's (First) Pond.
Everything you need to know here.
HARTLEY LAKE – Fernie, British Columbia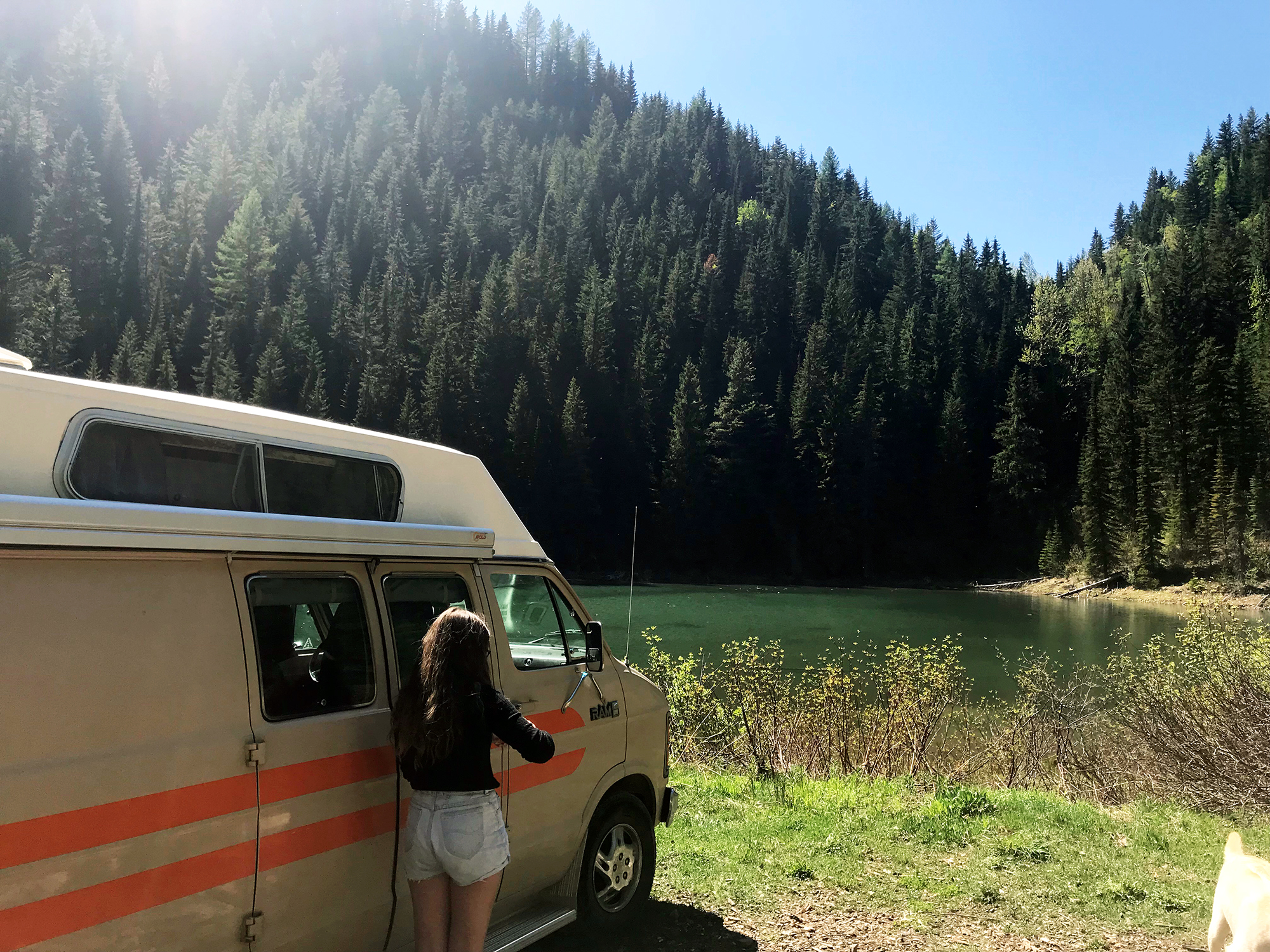 Nestled in the mountains just 30 minutes outside of Fernie, Hartley Lake is a beautiful emerald-coloured lake surrounded by spruce trees. There are a couple gravel clearings for vehicles and many hiking and ATV trails around in an otherwise perfectly remote setting.
Everything you need to know here.
CASHEL LAKE – Gilmour, Ontario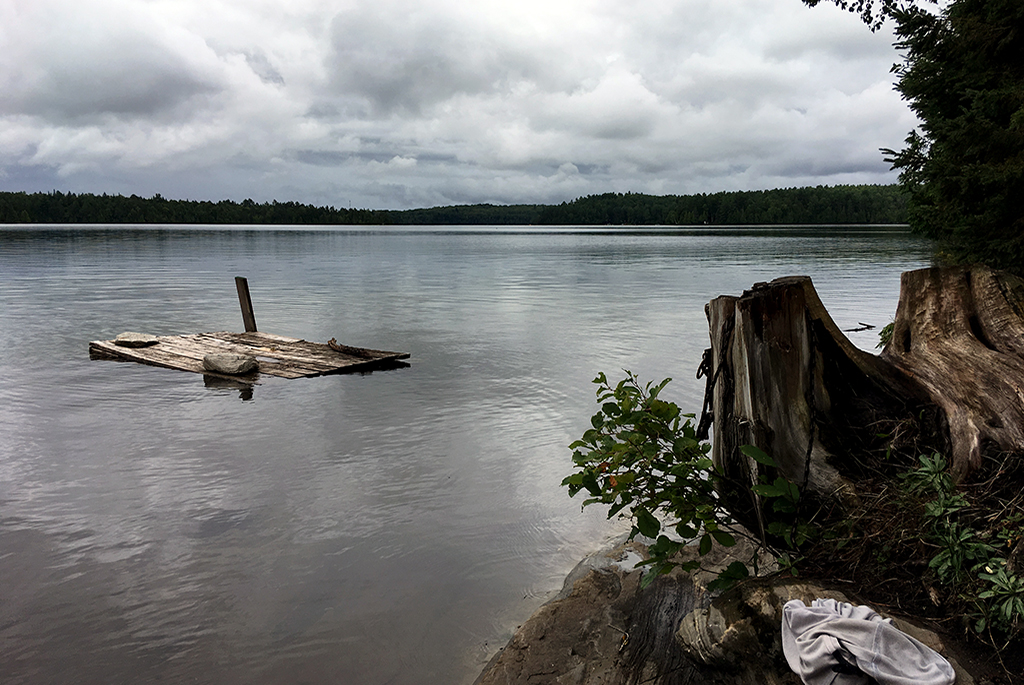 Grassy crown land on a crystal clear lake. Pick a spot on the grass or in the woods and enjoy the peaceful surroundings of this nicely maintained area perfect for swimming, boating and fishing.
Everything you need to know here.
NAHMINT LAKE – Port Alberni, British Columbia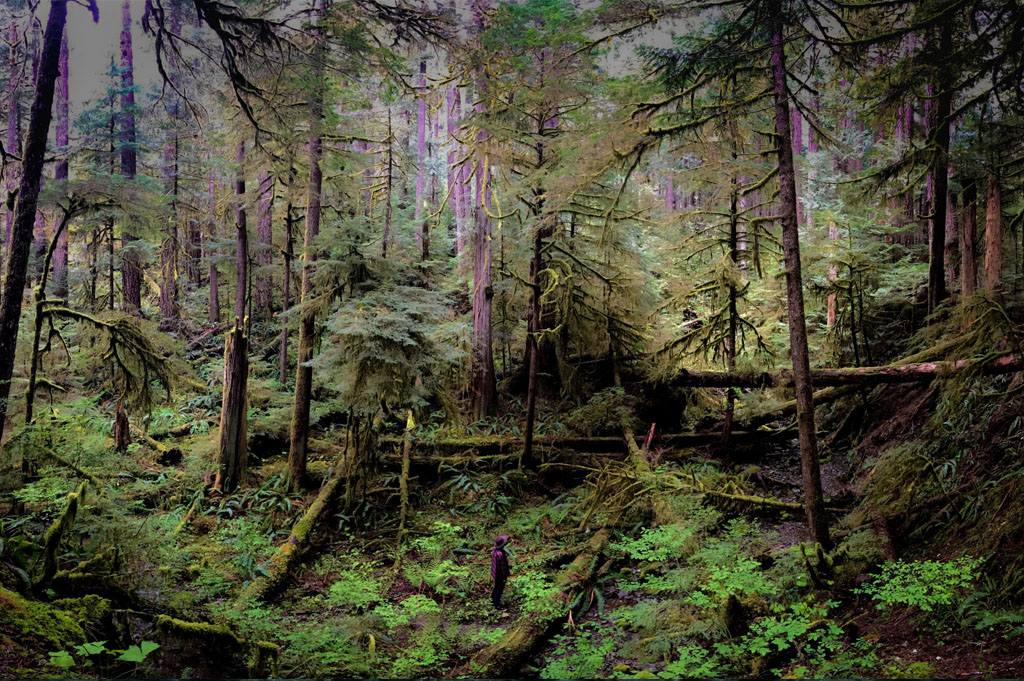 It's a rough road to get in, but totally worth the trek. Camp beneath old growth hemlock trees in BC's rainforest. You're also steps away from a rocky beach on a quiet freshwater lake.
Everything you need to know here.
Canada is HUGE and full of gorgeous, unobstructed nature waiting to be uncovered (and respected 🤓). Be sure to let us know if you check out any of these spots and shed some light on your favourite free spots too by leaving a comment below. Happy trails!